Search Marketing
Our search marketing solutions increase visibility, generate leads and optimize performance. Your campaign is built on extensive research and proven strategies that focus on user experience and lead conversion. Our monthly management and reporting provide performance transparency, optimization, and accountability. Contact us to learn more.
Learn more about our difference, capabilities and process below or start the conversation.
Inbound Capabilities
Unlike other inbound marketers, Provis maintains comprehensive creative and technical capabilities which helps deliver serious results. What's more, we guarantee our performance. Learn more about our inbound marketing capabilities below or contact us to get started.
Research & Strategy
Your inbound strategy is built on extensive research, planning and years of experience.
Competitive Analysis
Insights into competitor strategies for SEO, paid search, display and UX uncover opportunities.
User Experience
Our user experience lifecycle examines user interactions, motivations and optimal outcomes.
Rich Content
Thoughtful interactive, video, 3d animation and more help educate, engage and convert.
Paid Search
Campaigns focused on relevance, conversion attribution, optimization and accountability to performance.
Search Optimization
Holistic SEO campaigns focused on content and experience earn top organic rankings.
Display & Remarketing
Intelligent advertising targets potential and repeat website visitors across the web.
Content Personalization
Improving the relevance of each user experience improves engagement and conversion.
Platform Integration
Integrating marketing automation, CRMs and other platforms critical to your campaign.
Performance Analysis
Detailed attribution and performance analysis drives campaign optimization efforts.
Campaign Optimization
Constantly improving conversion rate, acquisition cost and other key success metrics.
Mgmt. & Reporting
Monthly reports, client calls, recommendations, new opportunities, client feedback, refine and repeat.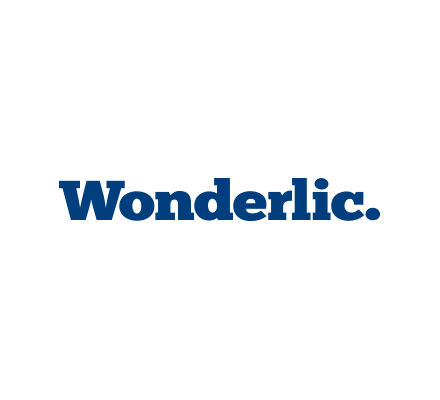 "Your efforts to increase engagement are clearly working. Improving form conversions 10x in 6 months is truly remarkable."