Amplified Lead Generation
What's the ideal lead generation solution? Most would agree, it would increase lead volume, improve quality, reduce acquisition cost and remain continually optimized.
Provis' B2B lead generation delivers exactly that. We supercharge your lead gen efforts and achieve new levels of measurable performance. Learn more about our capabilities below or start the conversation.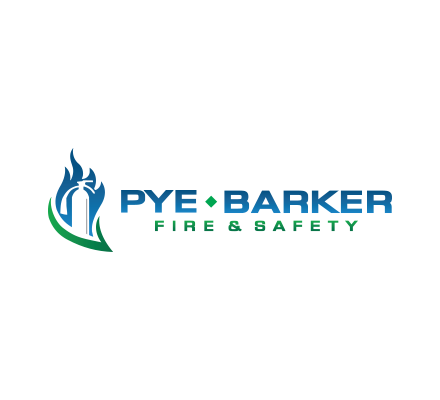 "Provis made big promises, which they continue to exceed on a regular basis… They have changed our entire sales approach."
Our Difference
The value of our lead generation rests in our creative capabilities, experience and our guarantee. You'll benefit from the efficiency, transparency and simplicity of a single point of accountability and of course, from the performance we deliver.
Creative
We do more than architect and manage lead gen campaigns, we provide complete creative services to ensure you succeed at every level.
Strategic
Users don't give up their info easily. We use experience, conversion data and attribution insights to drive both lead quantity and quality.
Smart
We believe continuous performance is the only contract. So, if you're not blown away by the results, you can stop at any time.