Creative Design
We provide creative services from identity design, print collateral, and corporate photography to motion graphics, infographics, and video books. Learn more below or start the conversation.
Creative Content
Great creative content differentiates and communicates effortlessly. In each creative project we focus on the audience, use-cases, and optimal outcomes. View our work or learn more below.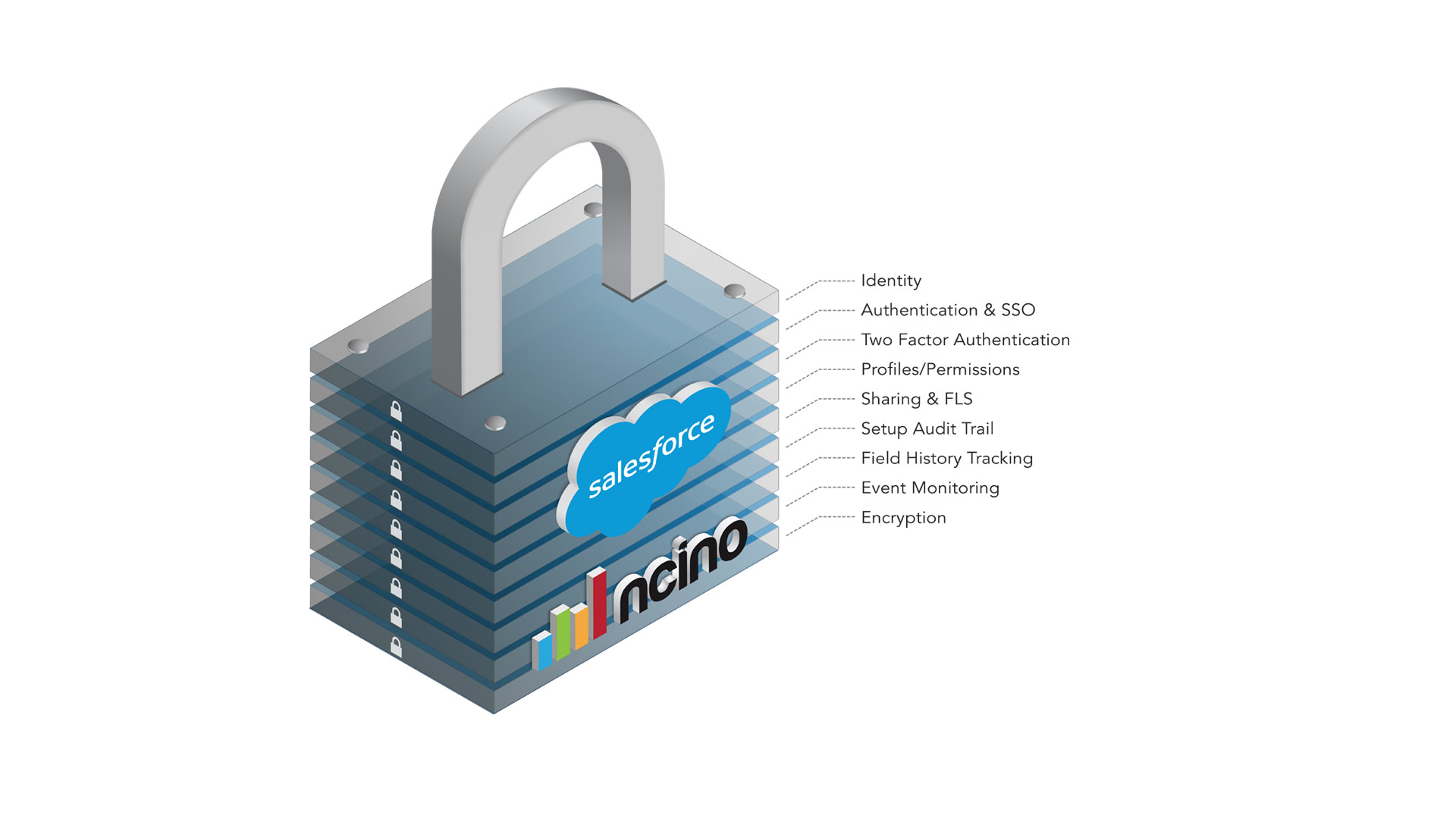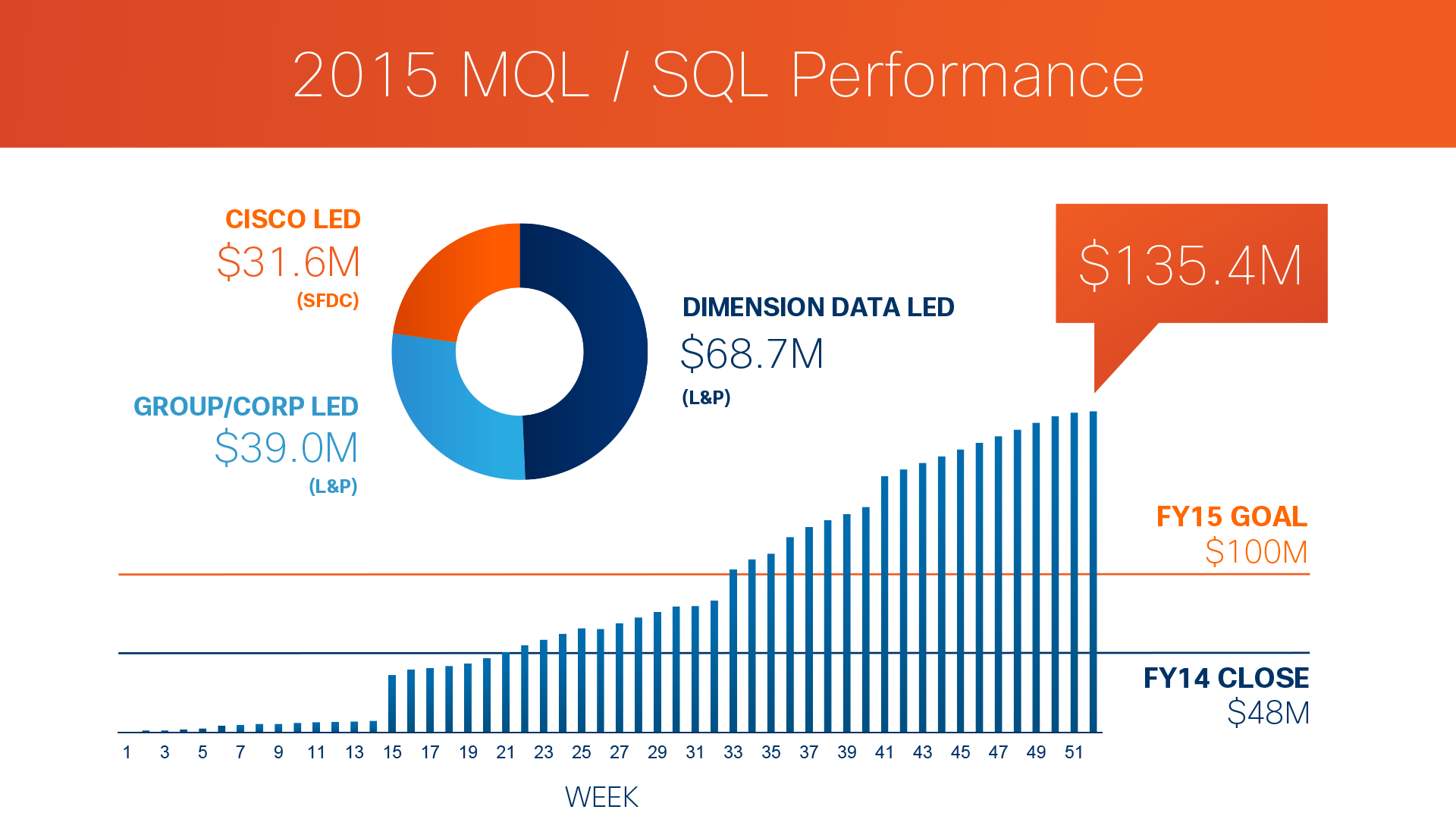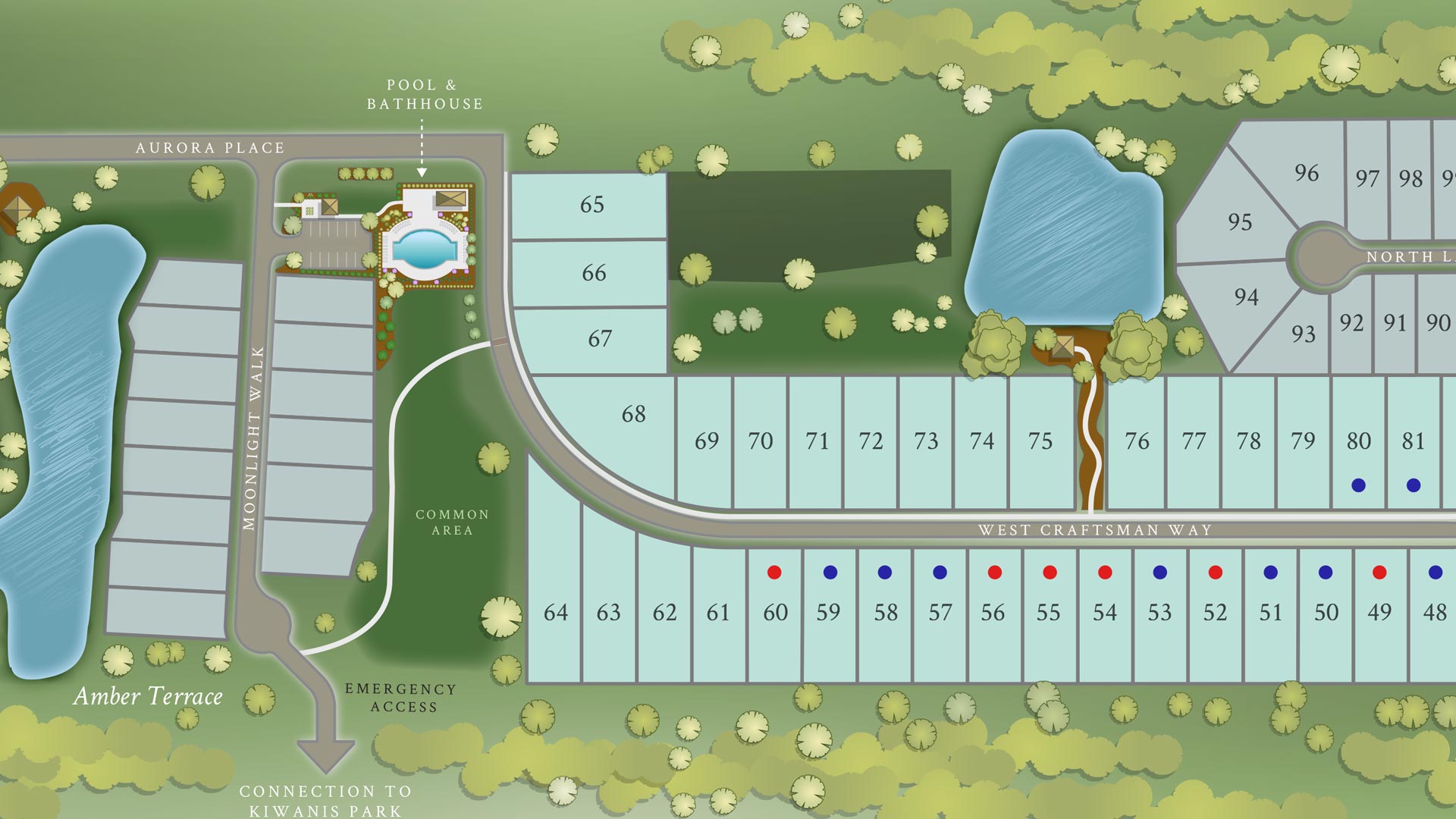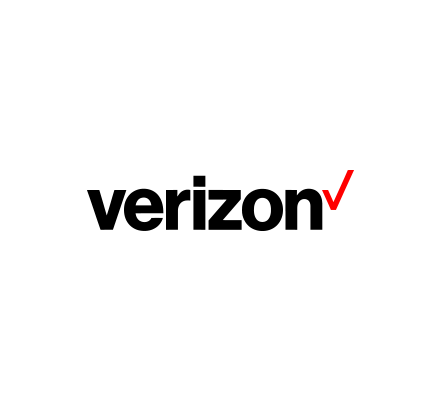 "This campaign was the most successful direct mail campaign in recent history."
Identity Design
We provide thoughtful corporate identity design and naming services. View our identity work or contact us to start the discussion.