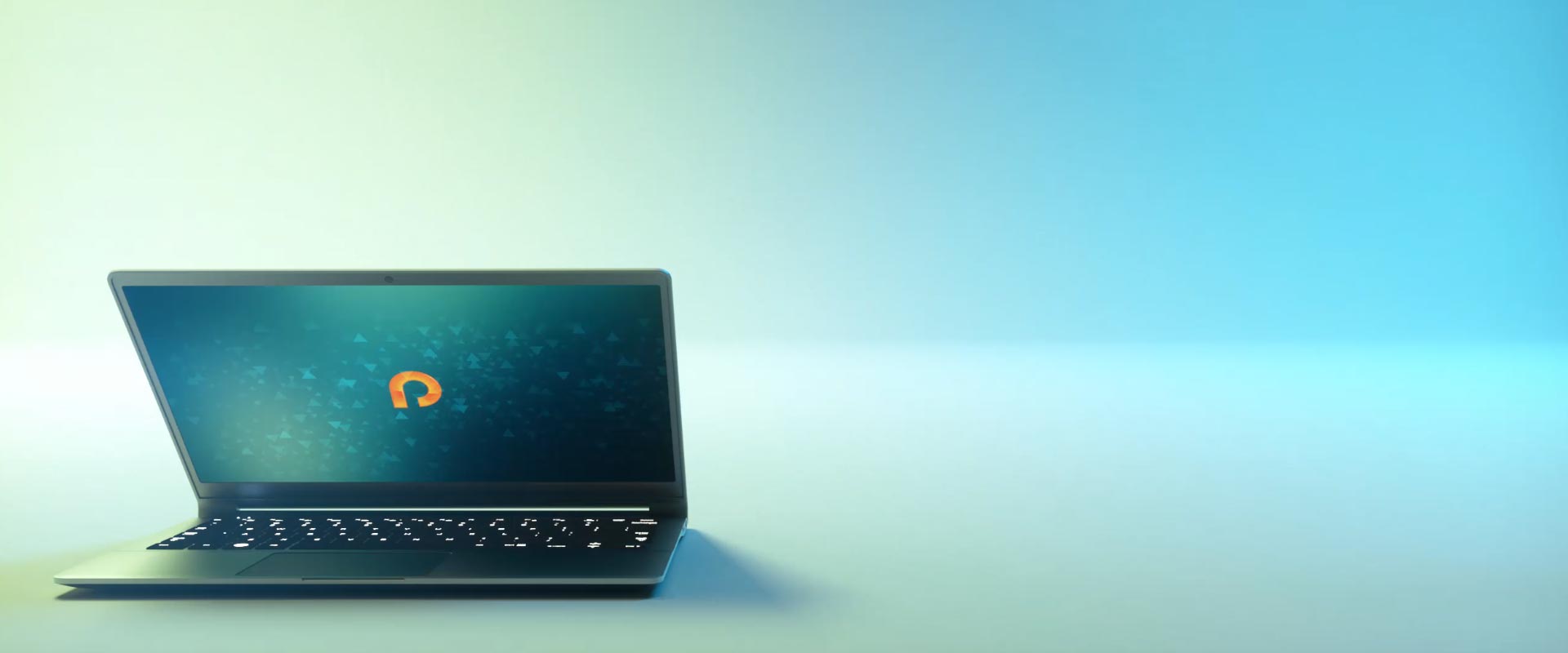 Web & Interactive
Provis designs and develops powerful corporate websites, apps, and interactive experiences that engage users, differentiate brands, and generate leads. Learn more about our capabilities below or start the conversation.
Our Capabilities
Our design, development and production capabilities ensure an exceptional experience online and offline. View some of our capabilities below to see how we set you apart from the competition.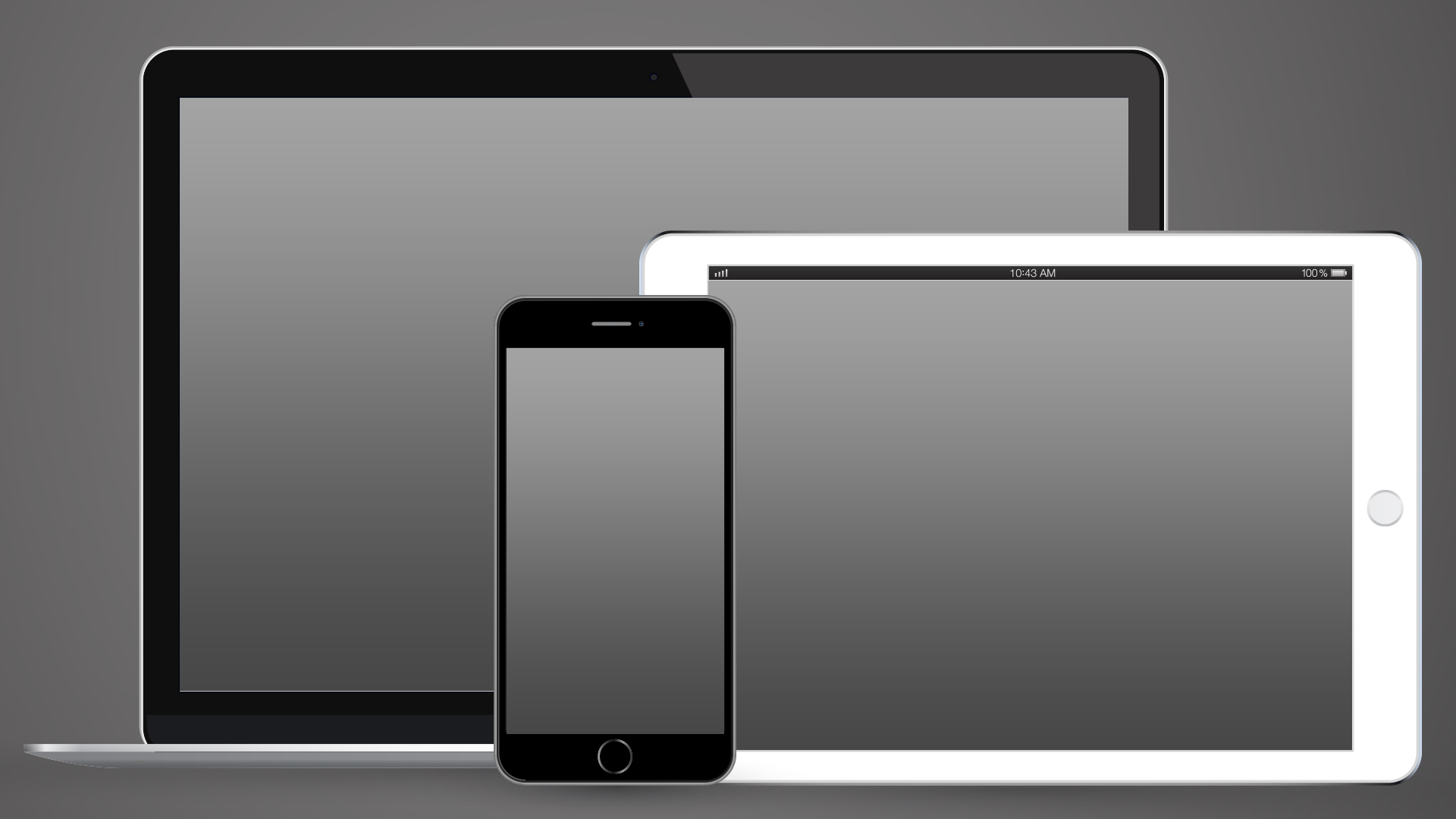 Responsive
Our websites are designed to adapt to every screen on desktops, tablets & mobile devices.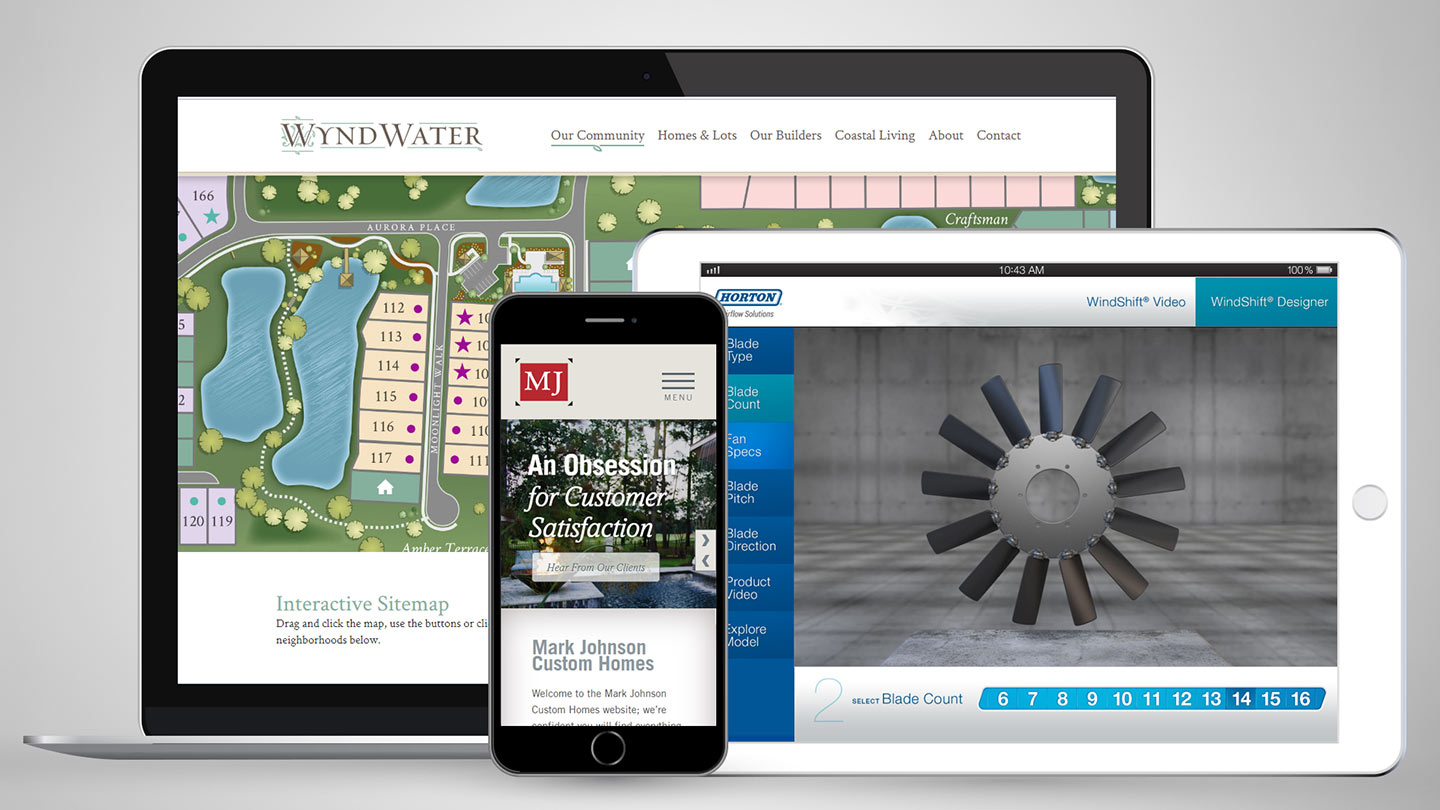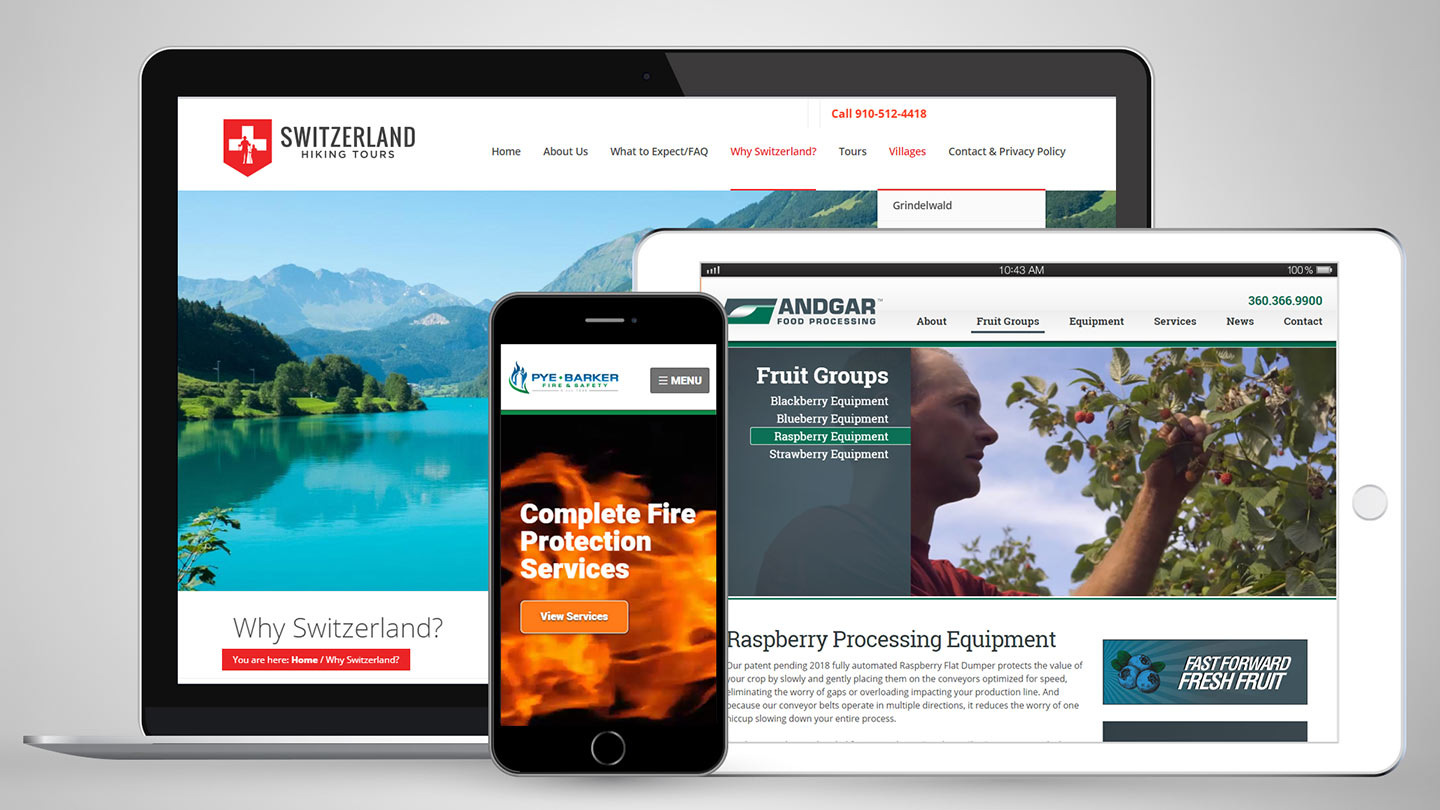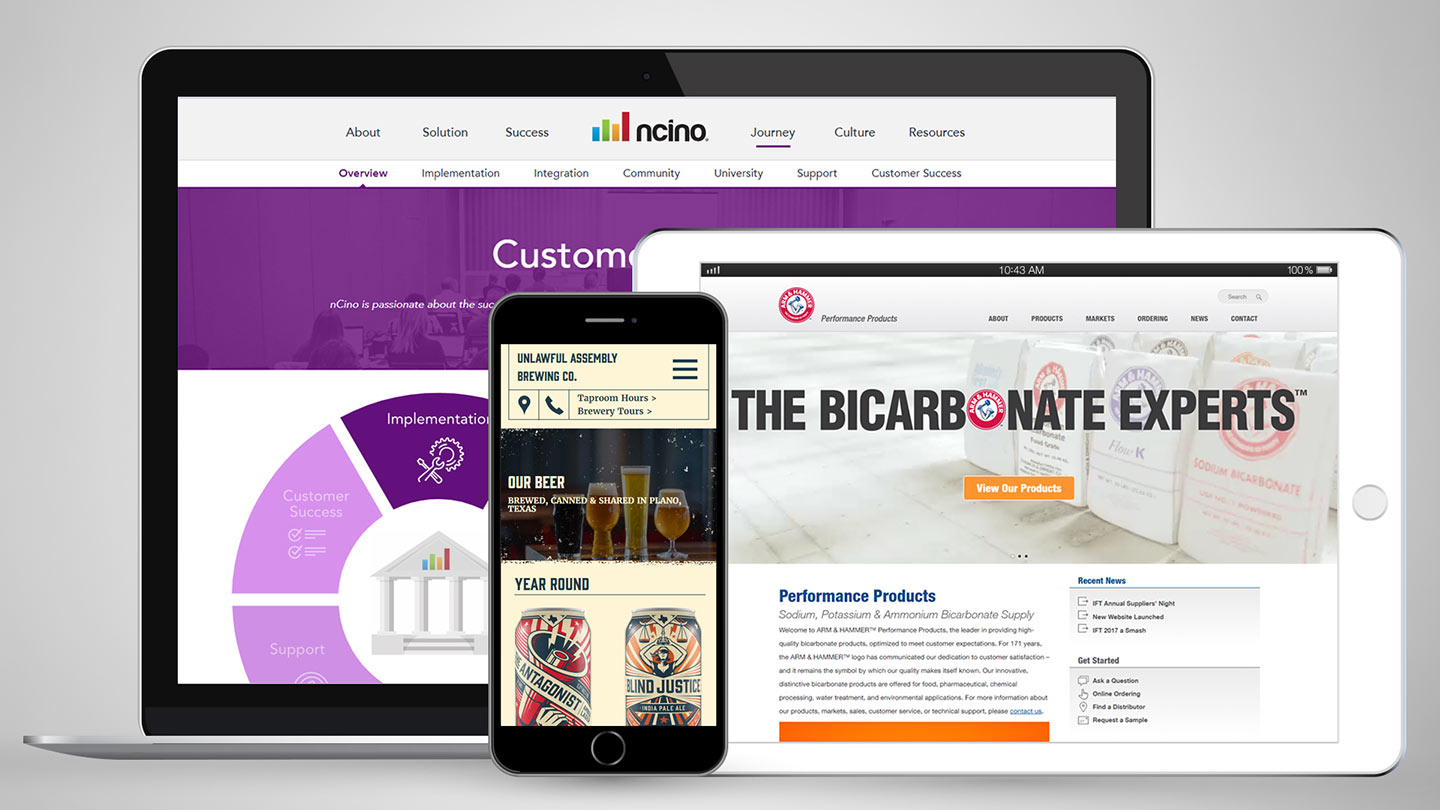 High Performance
Best-in-class hosting and content delivery means lightning-fast page & content loads.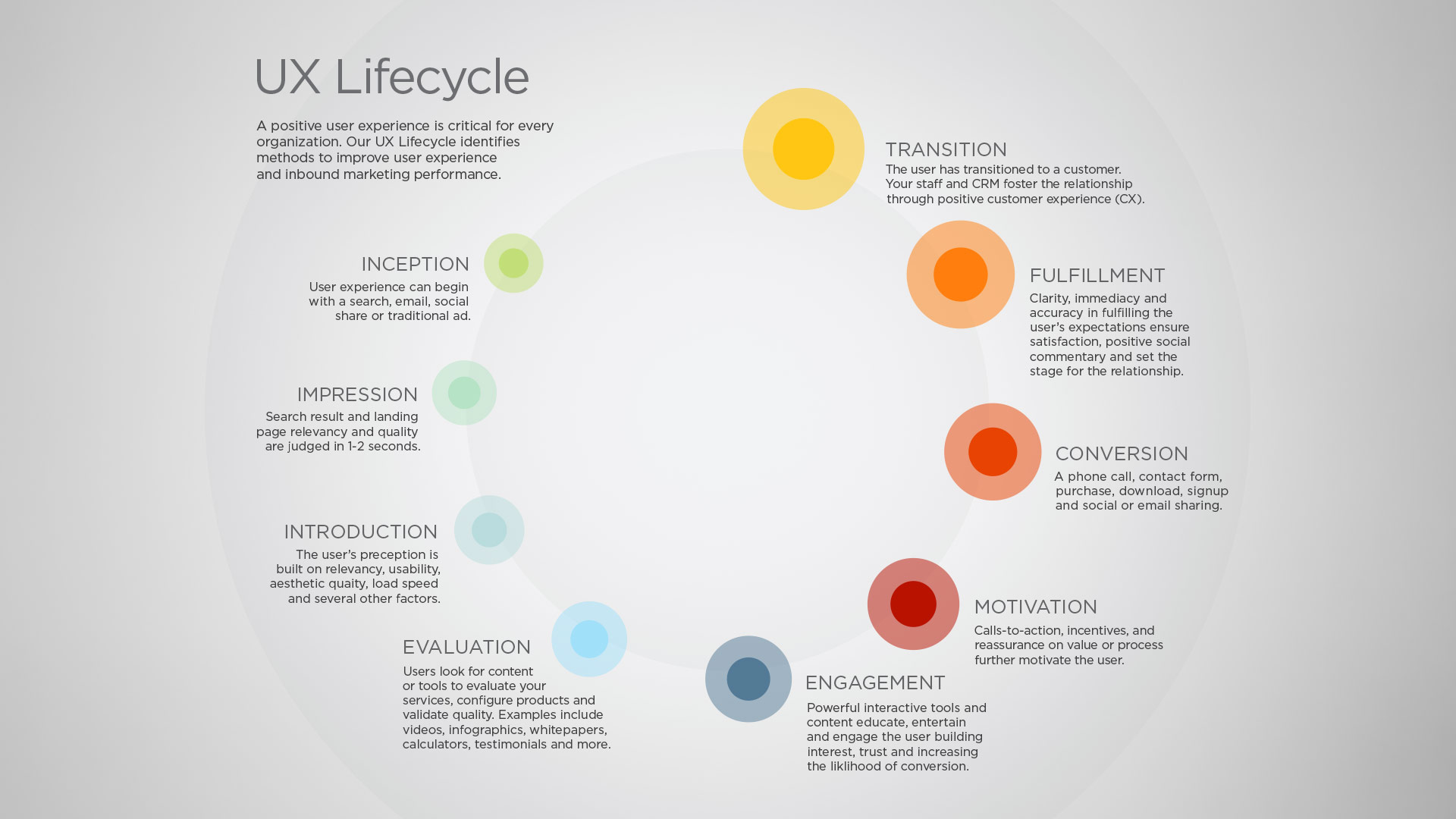 User Experience
A meticulous focus on
user experience
helps connect, engage and generate leads.
Rich Content
We differentiate your online experience with HD video, 3d animation, professional audio and more.
Interactive
Useful tools,
interactive 3d
and thoughtful content take your brand experience to the next level.
Application Development
We build custom applications to help you manage your content and business efficiently.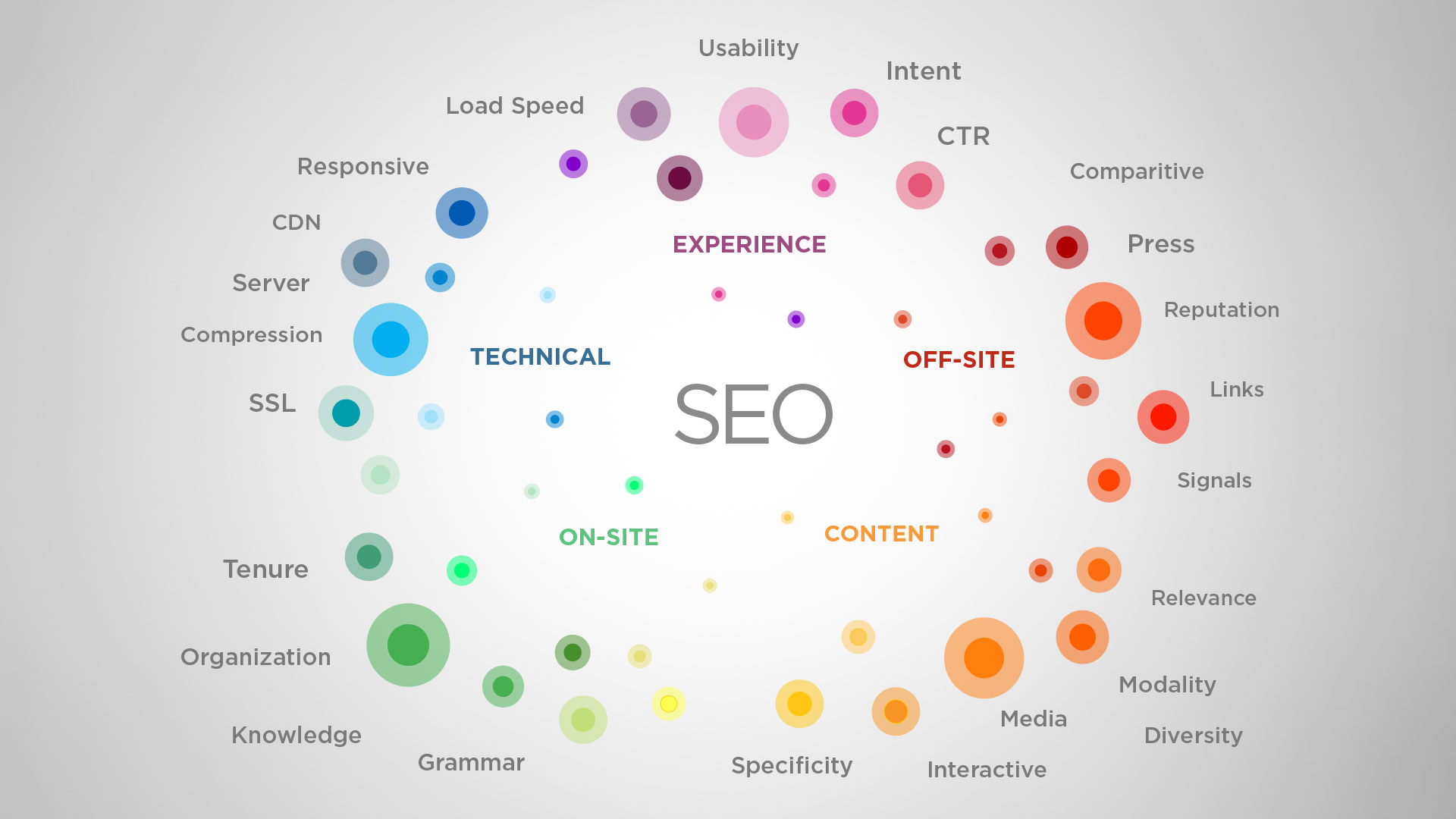 Search Engine Optimized
SEO best practices are built into each website stacking the deck in your favor.
Platform Integration
CRM & marketing automation platforms such as Salesforce, Pardot & MS Dynamics are seamlessly integrated.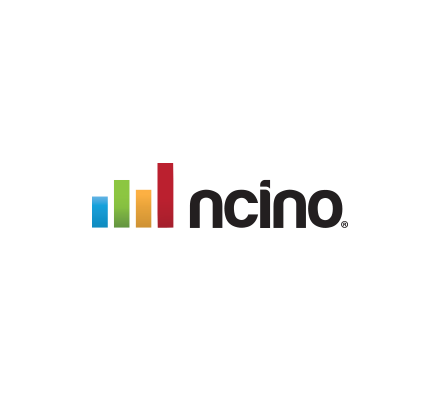 "We raised the bar with today's launch. Thank you for making it not only informative, intuitive, and engaging, but a true work of art and representation of our worldwide brand."