Video Production
Using 3d animation and advanced production techniques, Provis produces videos that engage and compel viewers to action. Learn more about our video production below or talk with us to get started.
Virtual Meets Reality
Our animated video production services seamlessly blend live-action video and 3d animation. This allows us to take the viewer anywhere, explore new ideas and tell your story as it was meant to be told.
Production Expertise
Our experienced production team, in-house studio and advanced technology ensures you'll receive the highest quality production on time and within budget. Watch the video to see behind the scenes.
Copywriting & Storyboarding
4K Video Production & Editing
3D Animation, Motion Graphics & VFX
Motion Tracking & Compositing
In-House Virtual Production Studio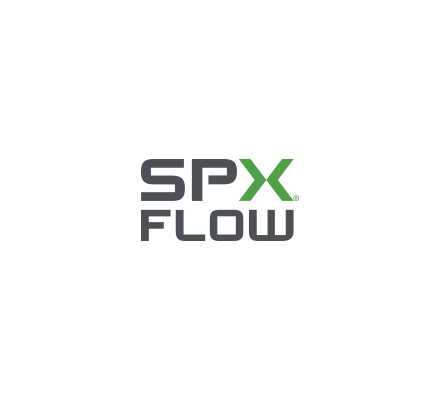 "We're getting tons of comments on how great the video is. Cannot wait to get it in front of potential customers."