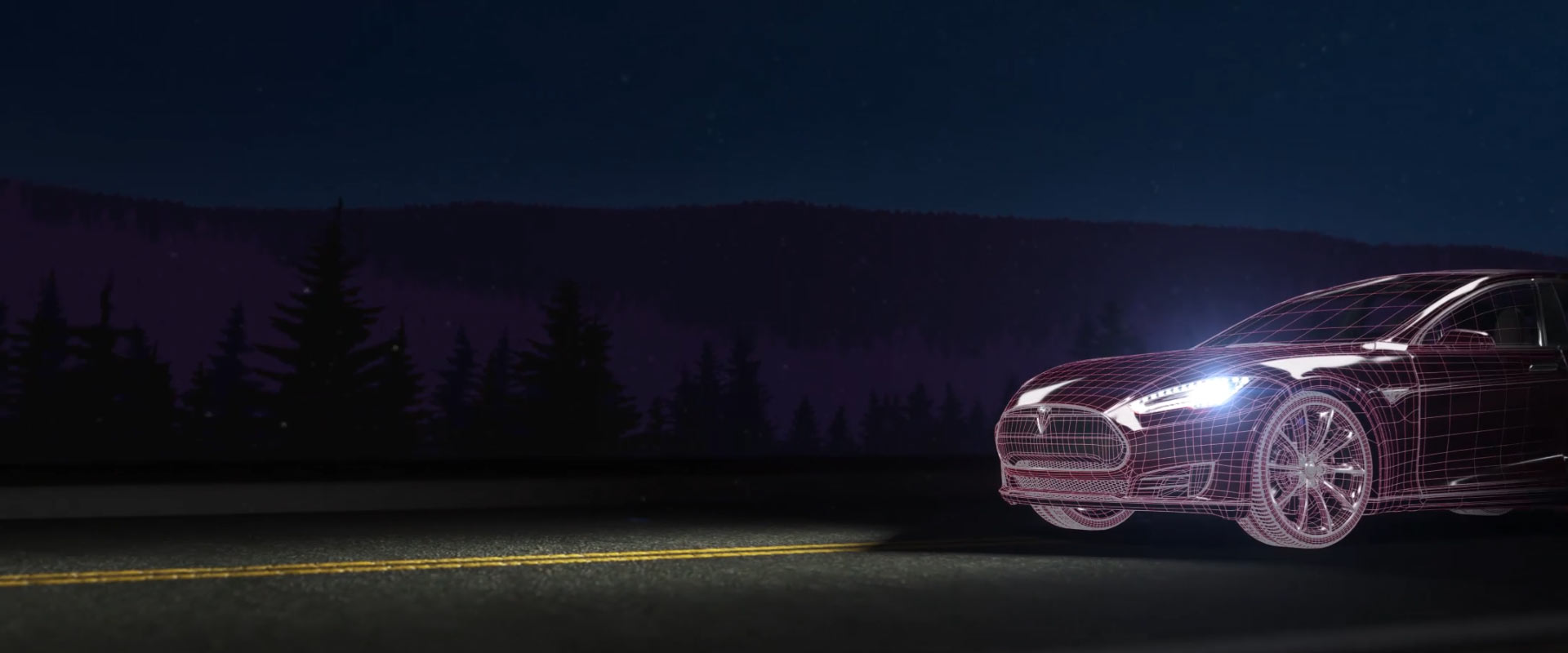 3D Product Animation
Provis Media is a 3d animation company with extensive product animation experience. From interactive product demos to animated visualizations, we create powerful visual experiences to better communicate your product's value.
Expertise
We provide 3d product animation and real-time interactive product applications to improve engagement and enable sales teams. Our process and close communication make the experience painless and enjoyable. View our product animation reel or start the conversation.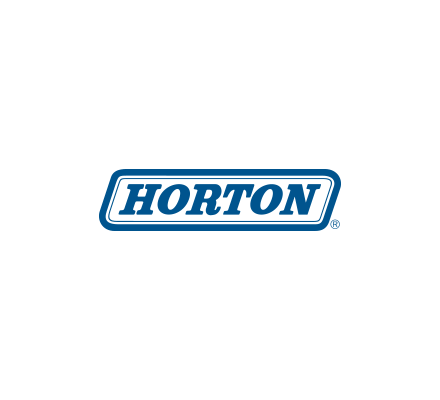 "Your work on this project is fresh and exciting to the Horton community… we are already talking about future ideas."