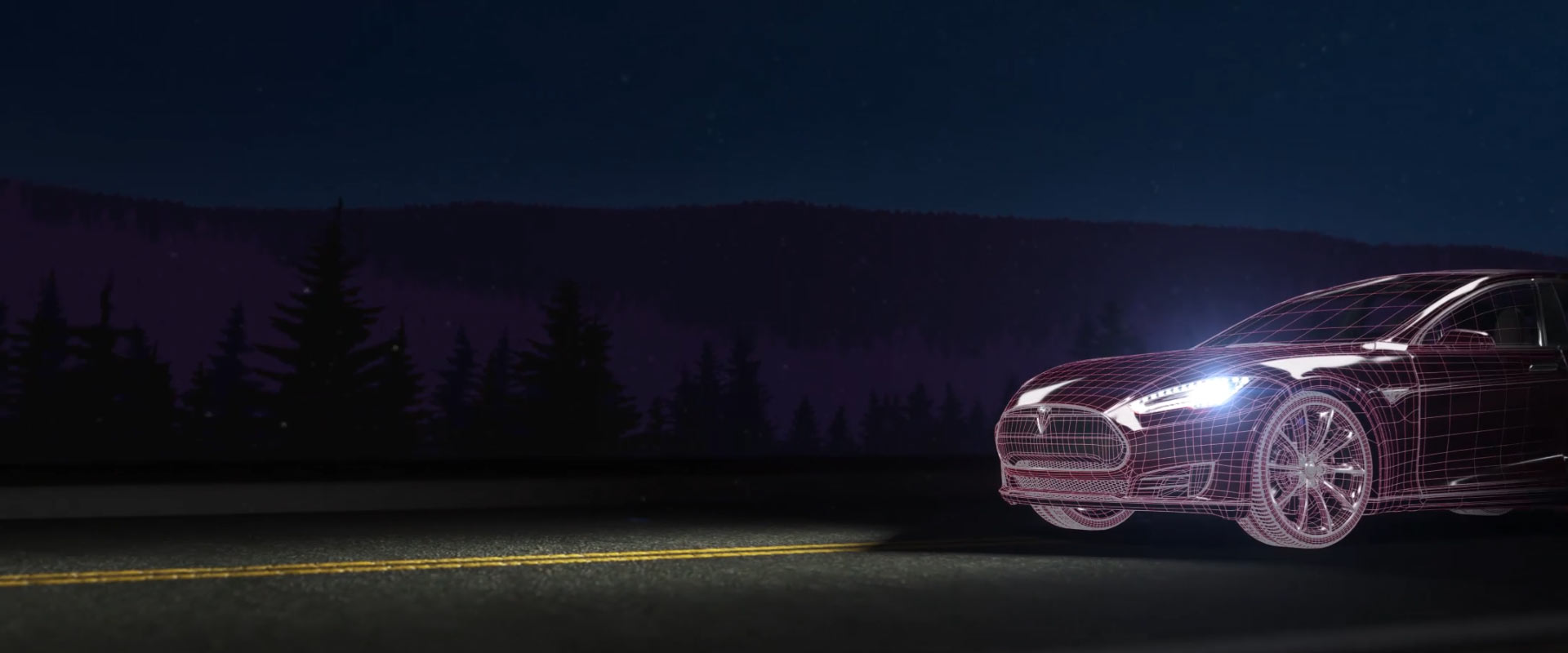 Industrial 3D Animation
Provis Media is a 3d animation company with extensive industrial animation experience. From product simulations and technical animations to detailed process visualizations, we create powerful 3d animation to better communicate your message. Start the discussion or view our work below.
3D Expertise
Our experienced team, technology and production process ensure the highest-quality 3d animation is delivered within schedule and budget. A single point-of-contact, regular client reviews and clear communication provide a stress-free experience. View some of our industrial and technical animation or contact us to start the conversation.
3D Animation Production Process
Industrial Animation Projects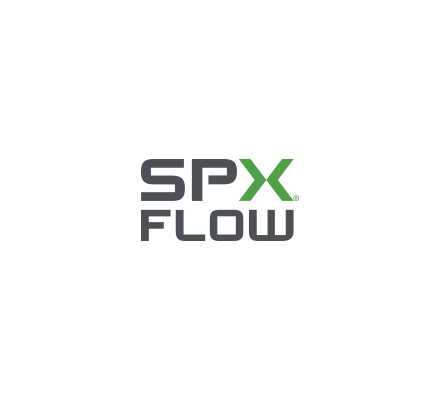 "We're getting tons of comments on how great the video is. Cannot wait to get it in front of potential customers."